VALUE OF POLYGRAPH
Polygraph examinations are conducted by appointment at any suitable location, or at one of our locations. Fees for polygraph services depend upon the complexity and type of test conducted. An average test can take approximately 3 hours and involve a pre-test interview, physiological data collection, and post-test interview.
Polygraph areas of Use:
Criminal Defense
Clear the Wrongfully Accused
Verification of Statements and Information
Employee Thefts
Sex Crimes and Allegations of Sexual Misconduct
Professional Misconduct
Fraud
Law Enforcement
Security Screening
Allegations of Child Abuse and Domestic Disputes
Drug Use and Domestic Disputes
International Testing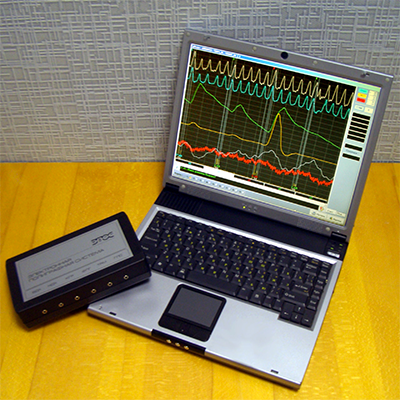 Attorneys:
These tests can help attorneys verify a client's innocence, especially in instances where a law enforcement agency wants to perform a law enforcement exam on your client.
Pre-Employment Polygraph Testing:
These tests can be conducted to screen applicants for Law Enforcement Agencies, Armored Car, Alarm and Guard Services. Commercial business polygraph exams are covered by the Employee Polygraph Protection Act, which in conjunction with your company attorney, can help recover missing assets and stop further loss. EPPA provides for pre-employment testing for and certain public companies concerned with National Defense and Security, Pharmaceutical, Armored Carriers.
Specific Issue Tests:
These tests can be conducted in a number of areas, to include;
Employee theft
Professional misconduct
Fraud
Sexual harassment
Sexual offense
White-Collar crime
Violent crime
Domestic Disputes
Drug use